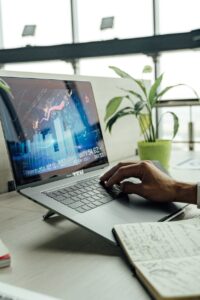 | VICE | This is the inside story of the world's biggest financial fraud, the 1MDB scandal, where billions of dollars were stolen to fund the lavish lifestyle of businessman Jho Low. He used the stolen money to fund his…
Not rated yet!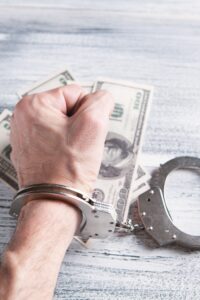 | VICE | Gangs are always looking for new ways to launder their money, and in cities like London, Birmingham and Manchester, using money mules has become one of their favorite methods. Young and vulnerable people are convinced by criminals,…
Not rated yet!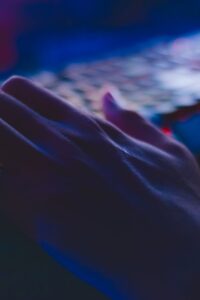 | VICE | Credit card fraud has been on the rise for about a decade. In 2016 alone, losses topped $24 billion worldwide, half of which affected cardholders in the US. With a virtually unlimited amount of money to be…
Not rated yet!