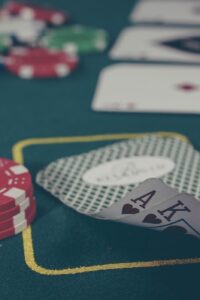 | Al Jazeera | A Chinese casino empire to rival Macau is investing big in Cambodia, transforming a once-sleepy seaside town into a hub for gangsters and shady operators. Tens of thousands of Chinese workers have moved to Sihanoukville, many…
Not rated yet!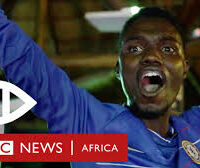 | BBC | Sports Betting has exploded across Africa. But are the betting companies playing it straight? Do the punters really understand the odds they're up against? And who is getting rich from the thrill of the beautiful game? BBC…
Not rated yet!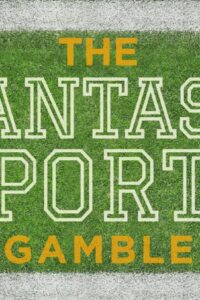 | Frontline | An investigation with The New York Times into fantasy sports and online sports betting. With law enforcement cracking down, the film traces the growth of these booming businesses and goes inside their operations at home and abroad.
Not rated yet!