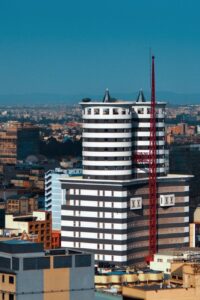 | Al Jazeera | "Our goal is to show Africa as it really is: The good, the bad, the ugly, the potential," says John Allan Namu, an investigative journalist in Nairobi, Kenya. He co-founded Africa Uncensored, an investigative journalism collective…
Not rated yet!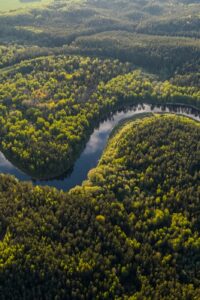 | Al Jazeera | The Amazon rainforest is home to 10 percent of the world's known species, and its ancient trees remove millions of tons of carbondioxide per year from the atmosphere. Its pristine forests, however, are increasingly under threat….
Not rated yet!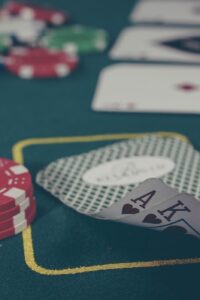 | Al Jazeera | A Chinese casino empire to rival Macau is investing big in Cambodia, transforming a once-sleepy seaside town into a hub for gangsters and shady operators. Tens of thousands of Chinese workers have moved to Sihanoukville, many…
Not rated yet!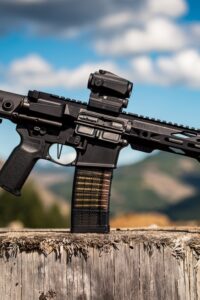 | Al Jazeera | As several countries spend more and more on weapons, we discuss who benefits from the arms business.
Not rated yet!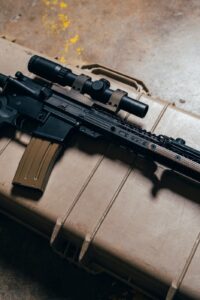 | Al Jazeera | When it comes to global arms deals the scenes play out formulaically – politicians shaking hands, press releases are issued and an astronomical amount of money is spent.
Not rated yet!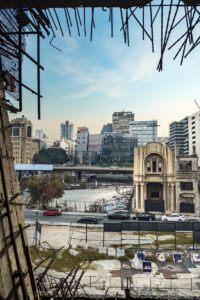 | Al Jazeera | On August 4, 2020, Beirut, the capital of Lebanon, was devastated by a huge blast. Some 2,750 tonnes of ammonium nitrate, stored – somewhat inexplicably – in a harbourside warehouse with a cache of fireworks, caught…
Not rated yet!
Recent comments
Most popular topics