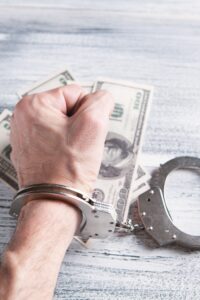 | VICE | Gangs are always looking for new ways to launder their money, and in cities like London, Birmingham and Manchester, using money mules has become one of their favorite methods. Young and vulnerable people are convinced by criminals,…
Not rated yet!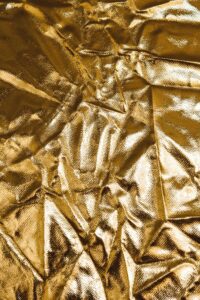 | Al Jazeera | For more than 50 million years, the Amazon rainforest has been a cradle of life. Its pristine forests, however, are increasingly under threat due to illegal gold mining. TechKnow's Phil Torres heads to La Pampa, the…
Not rated yet!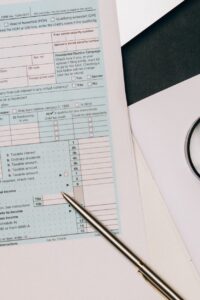 | ABC News In-depth | In a major international investigation, Four Corners reveals the secrets of the Pandora Papers. For months, more than 600 journalists from around the world, including the ABC, the Washington Post and the BBC, have been…
Not rated yet!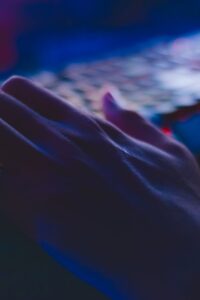 | VICE | Credit card fraud has been on the rise for about a decade. In 2016 alone, losses topped $24 billion worldwide, half of which affected cardholders in the US. With a virtually unlimited amount of money to be…
Not rated yet!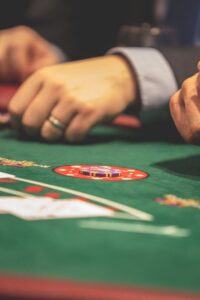 | Real Stories | Alexis Conran is definitely someone you don't want to be playing cards with. An expert poker player and a man thoroughly at home in a casino, Alexis enjoys the thrill that comes with gambling. But what…
Not rated yet!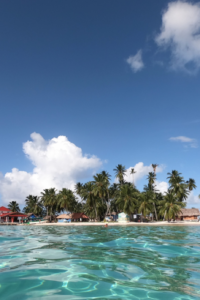 | Real Stories | A documentary feature film about the biggest global corruption scandal in history, and the hundreds of journalists who risked their lives to break the story.
Not rated yet!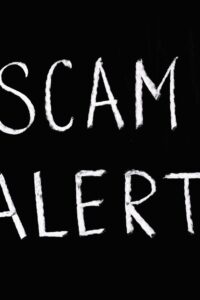 | Take Five | Watch Carol Vorderman, Rufus Hound and Donna Air go back to school as Take Five inducts them into Scam Academy. In this module, Take Five teaches them how to spot a phone scam. Always remember, making…
Not rated yet!
Recent comments
Most popular topics