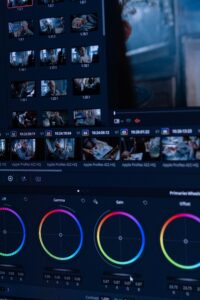 | PBS | Deepfakes are an increasingly popular editing technique that uses artificial intelligence to alter faces and voices in videos. Part of the name comes from the AI used to create them, deep learning. Similar technology has been used…
Not rated yet!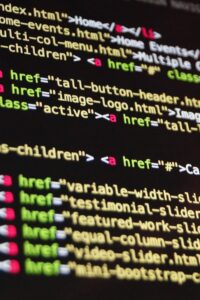 | DW | "Don't believe everything you see or hear on the Internet". Today, we present to you an issue that has been very popular these past few years. Deepfake isn't new, but it's gotten more attention since the release…
Not rated yet!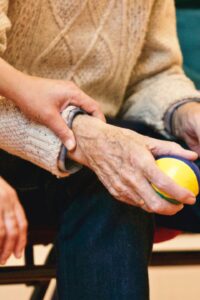 | PBS| Providing for the elderly has become a multi-billion dollar industry, with about 29,000 residential care facilities operating across the country. But a new investigation by Reveal, from The Center for Investigative Reporting, finds that some of these facilities…
Not rated yet!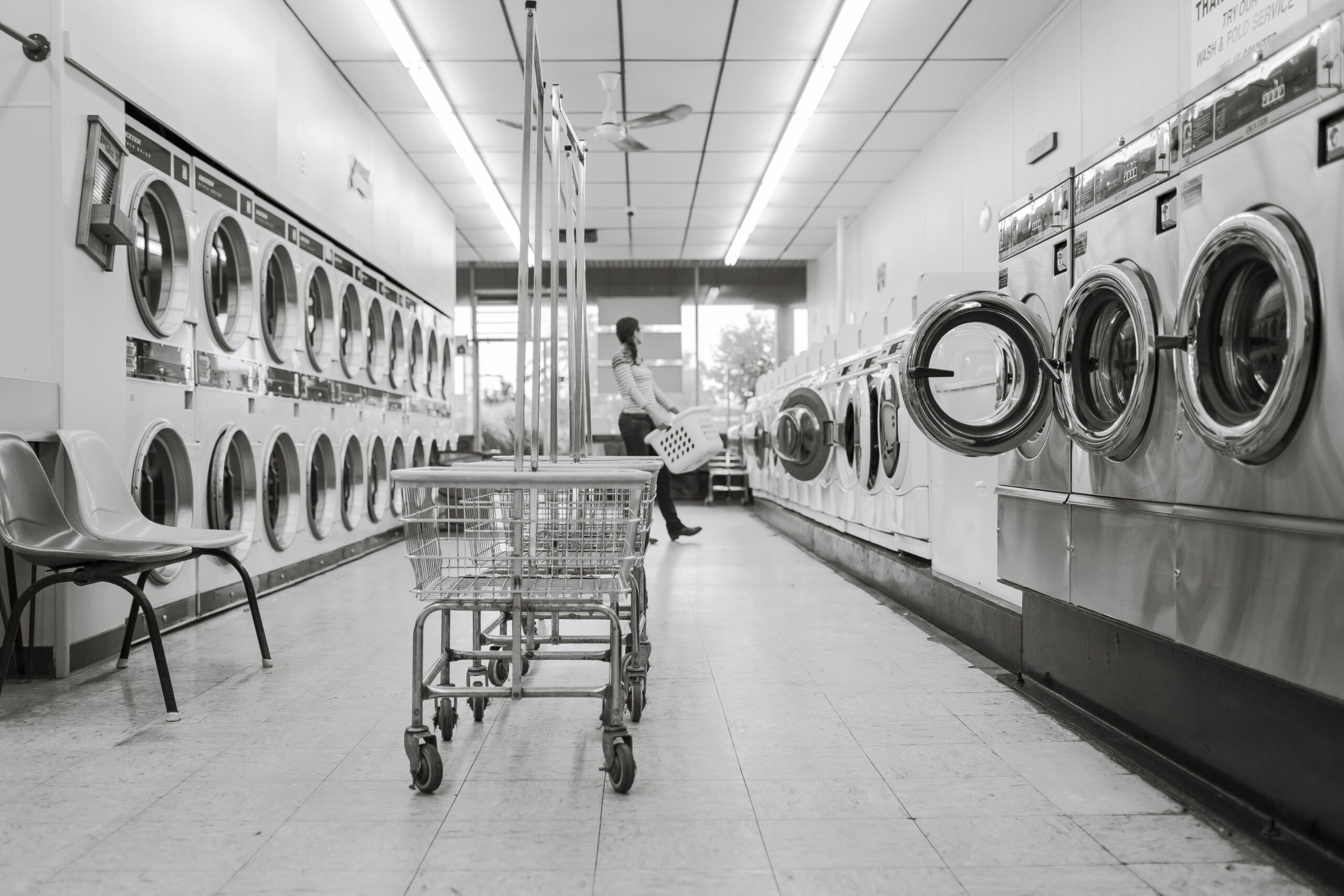 | Financial Times | Russian oligarchs and companies have been investing in London for two decades, encouraged by British politicians of all stripes, but critics say the 'London laundromat' cleans dirty money from Russia and across the globe. The FT…
Not rated yet!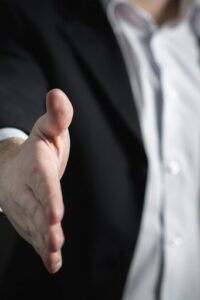 | James Jani | These companies follow a Multi-Level Marketing model, that means they often do not sell their products/services via retailers, but through a workforce of people sometimes called their "distributors". This strategy is also often labelled as Network…
Not rated yet!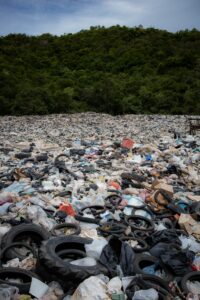 | deepEND | Waste Management FBI Fraud Story When we hear the term waste management, what comes to mind is the truck that picks up garbage, and that's all. However, there's more to that. Why do you think Bill Gates…
Not rated yet!
Recent comments
Most popular topics