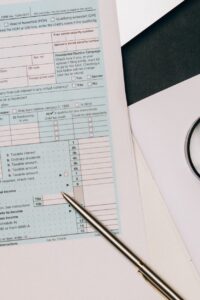 | ABC News In-depth | In a major international investigation, Four Corners reveals the secrets of the Pandora Papers. For months, more than 600 journalists from around the world, including the ABC, the Washington Post and the BBC, have been…
Not rated yet!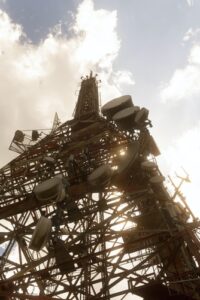 | ColdFusion | WorldCom was a telecommunications company that went bankrupt in 2002 following a massive accounting fraud. WorldCom remains the biggest accounting scandal in U.S. history as well as one of the largest bankruptcies.
Not rated yet!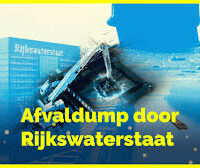 | BNN VARA | In 'Gokken met Bagger' onthulde Zembla vorig jaar misstanden met vervuilde grond en bagger die wordt gestort in voormalige zandwinningsplassen. Door de nadelige gevolgen voor het milieu, leidde de uitzending tot veel ophef bij omwonenden en…
Not rated yet!