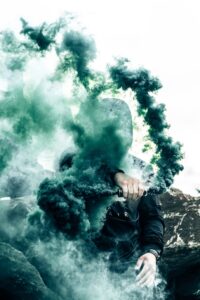 | TEDx Talks | With terrorism at the heart of global discourse, there is an increased sense of urgency in tackling the problem. However, a number of questions remain unanswered and an array of ideas untested. Edidiong's talk questions some…
Not rated yet!
| TED-Ed |Learn the techniques and tricks that pyramid schemes use to recruit new members and how to avoid being fooled yourself. In 2004, a nutrition company offered a life-changing opportunity to earn a full-time income for part-time work. There…
Not rated yet!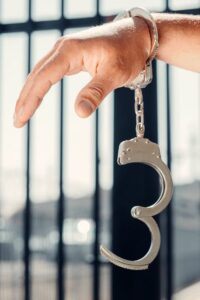 | TEDX Talks |If you think slavery is a thing of the past, think again. Millions of people around the world are trapped in modern slavery – and they could be working for you. In this powerful talk Kate Garbers…
Not rated yet!